The staging of dynamic and engaging events requires a perfectly balanced foundation of strategy and creative.
Say hello to Groundswell.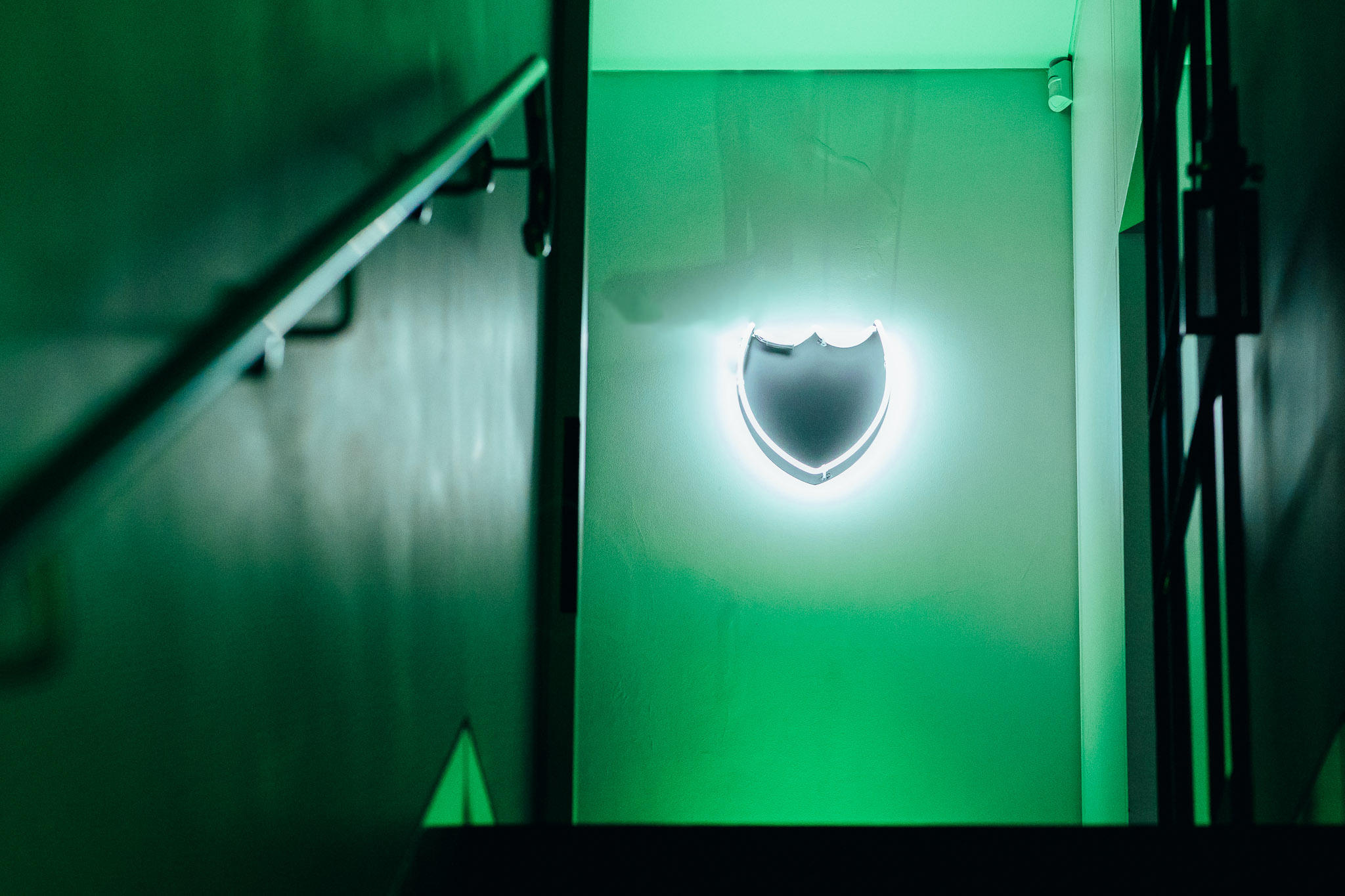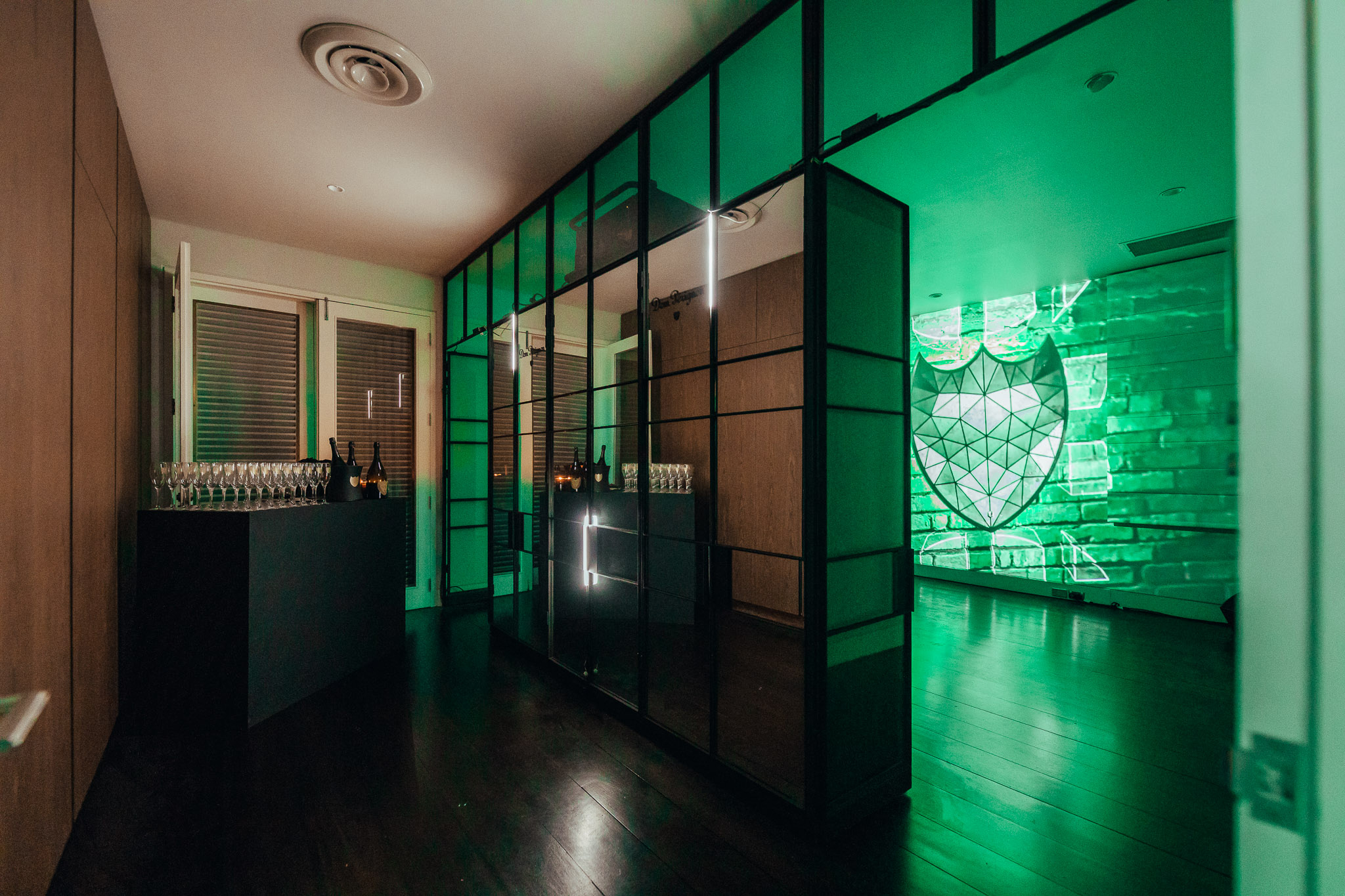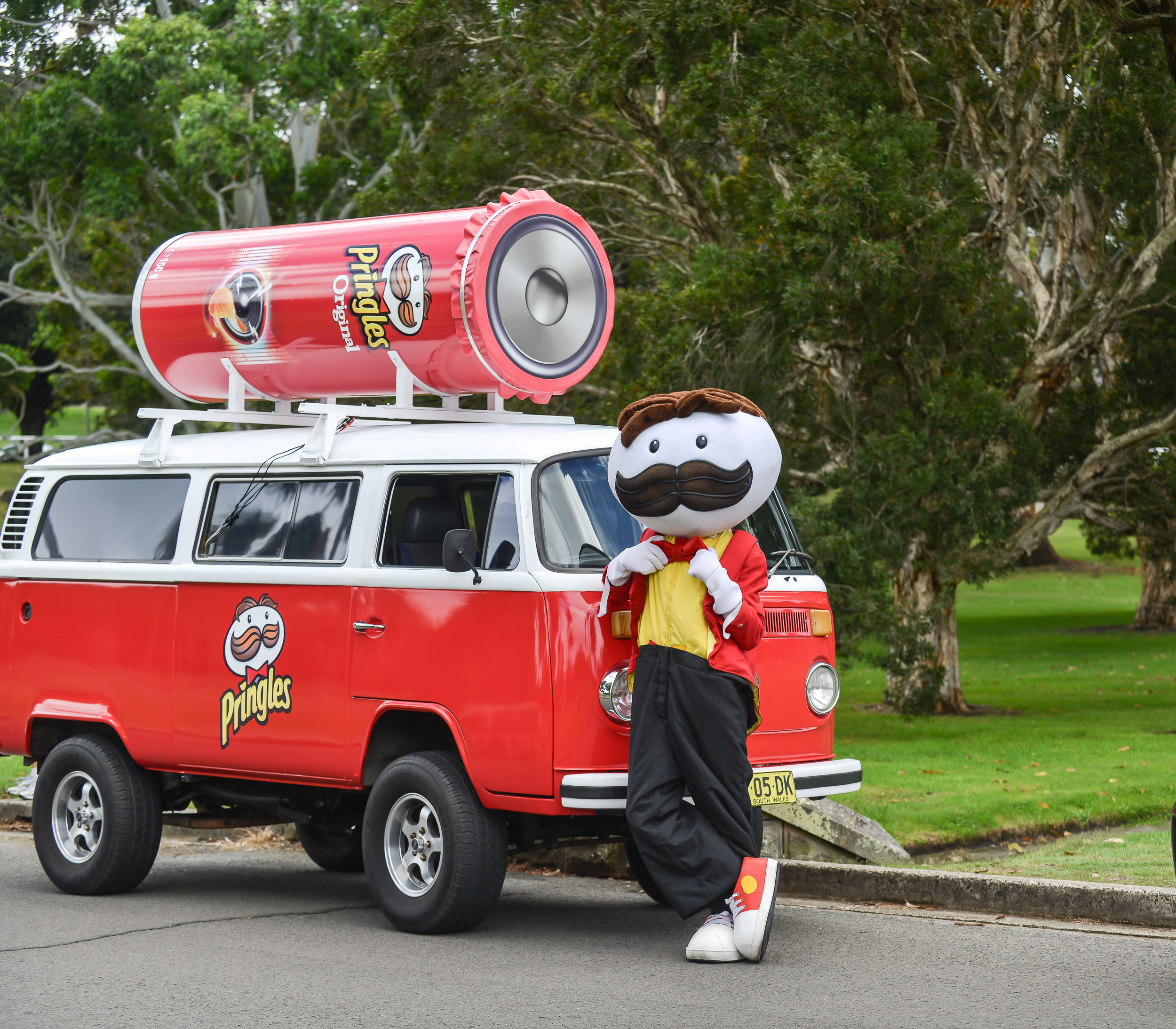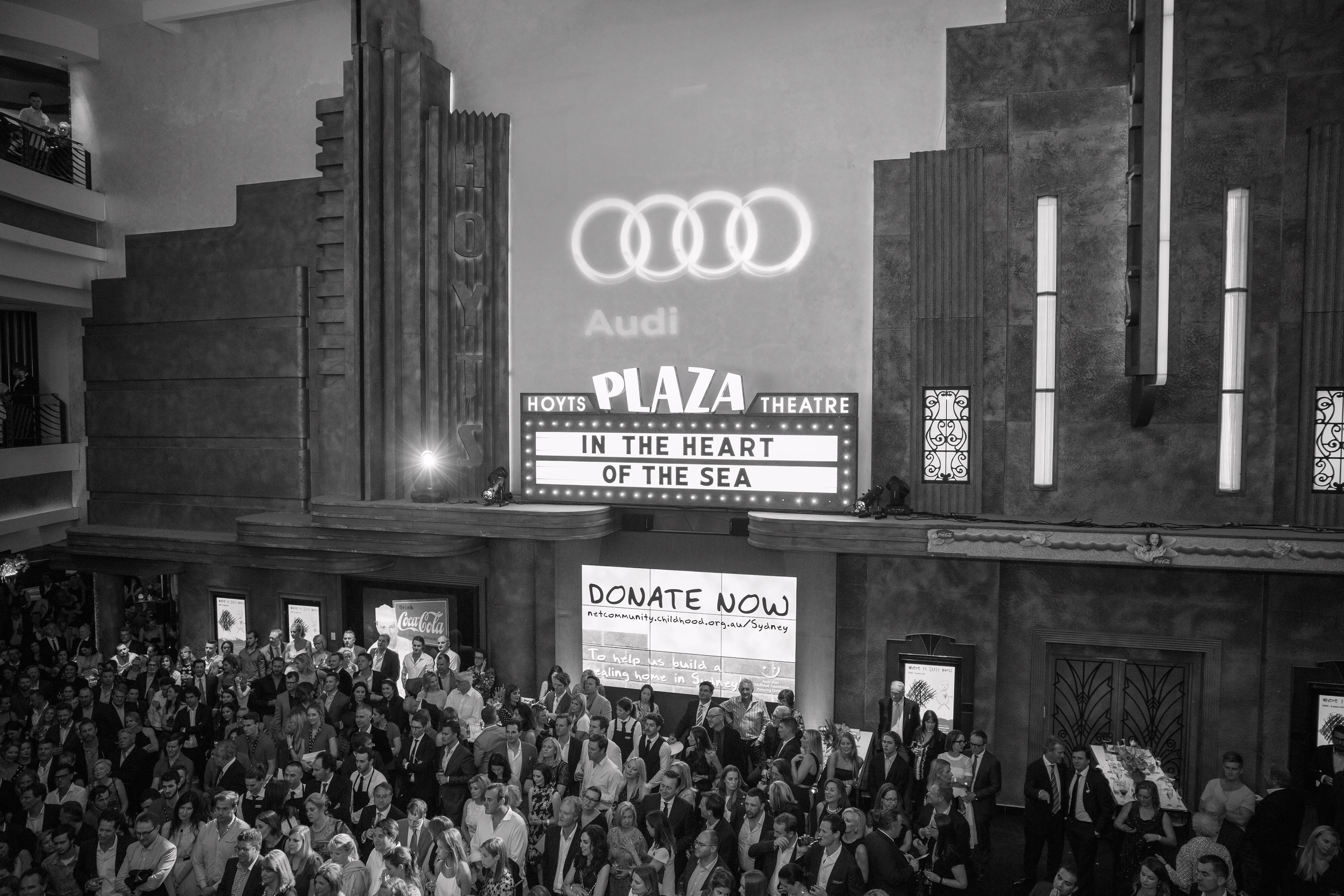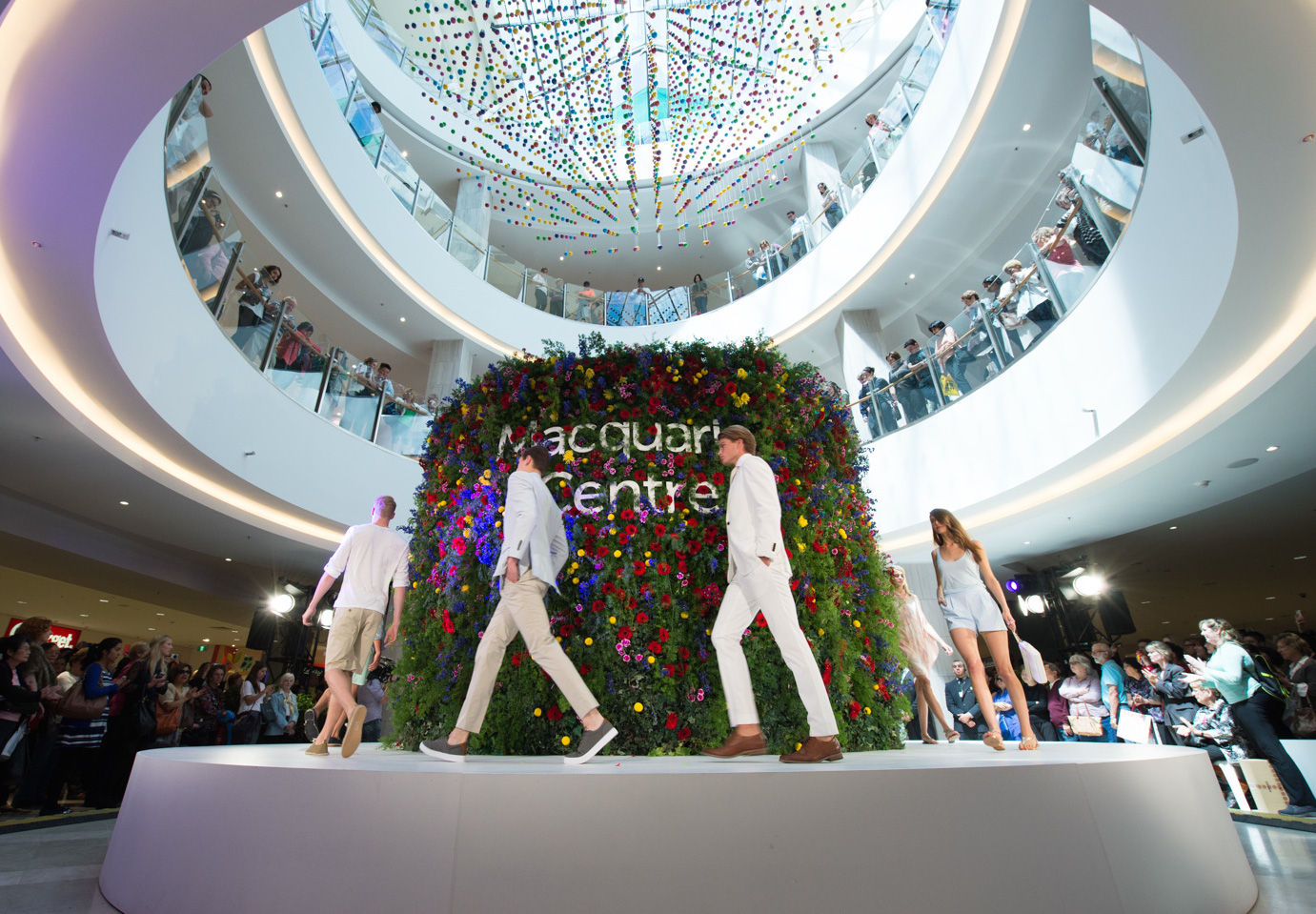 Our Distinct Approach.
Outstanding events not only need to captivate and enthral audiences, they should generate key data, insights and experiences that become invaluable tools moving forward.
To meet that demand, we deploy cutting edge technology, digital applications as well as trusted traditional methods to create unforgettable moments that live well past the event itself.
Real Keepers.
We don't do dates, we do long-term relationships. Our valued clients see us as the ultimate 'keeper' and the feeling is entirely mutual. Our genuine, upfront and dedicated approach sees us work with names across a broad array of industries including AMP Capital, Audi Australia, Foxtel, Kellogg's Australia, Sydney Airport, South Sydney Rabbitohs along with a number of private clients.
Size Really Doesn't Matter.
We do it all, but we do it all differently. From large scale activations to boutique launches and intimate soirees, Groundswell applies the same passion and creativity to every event we embark upon, no matter the size.
Branding Brilliance.
We know that good branding is about aligning peoples perceptions about how a brand fits into the world and what it offers, so we crack the veneer and look that bit deeper to leverage brands through the events we stage. From global luxury icons through to fast-moving consumer goods that the world simply can't live without, we work across the full gamut of bigwig and small but mighty brands alike.
Swell People.
As individuals, we are creative and ideas folk who love what we do.
Collectively we are an unstoppable force of exactly what you're looking for – an upfront, knowledgeable and dedicated team who can deliver on our promise.
Get In Touch.
We're always here for a chinwag, to hear out your branding challenge and to tell you more about what we can do and how we can help. So feel free to get in touch with us through the contact details below.
Ground Floor, 2-14 Vine Street
Redfern NSW 2016
+61 (01) 411 416 643
hello@groundswellproductions.com.au